Welcome to the creative home of Madeleine Hart
Twin Cities based musician, songwriter and photographer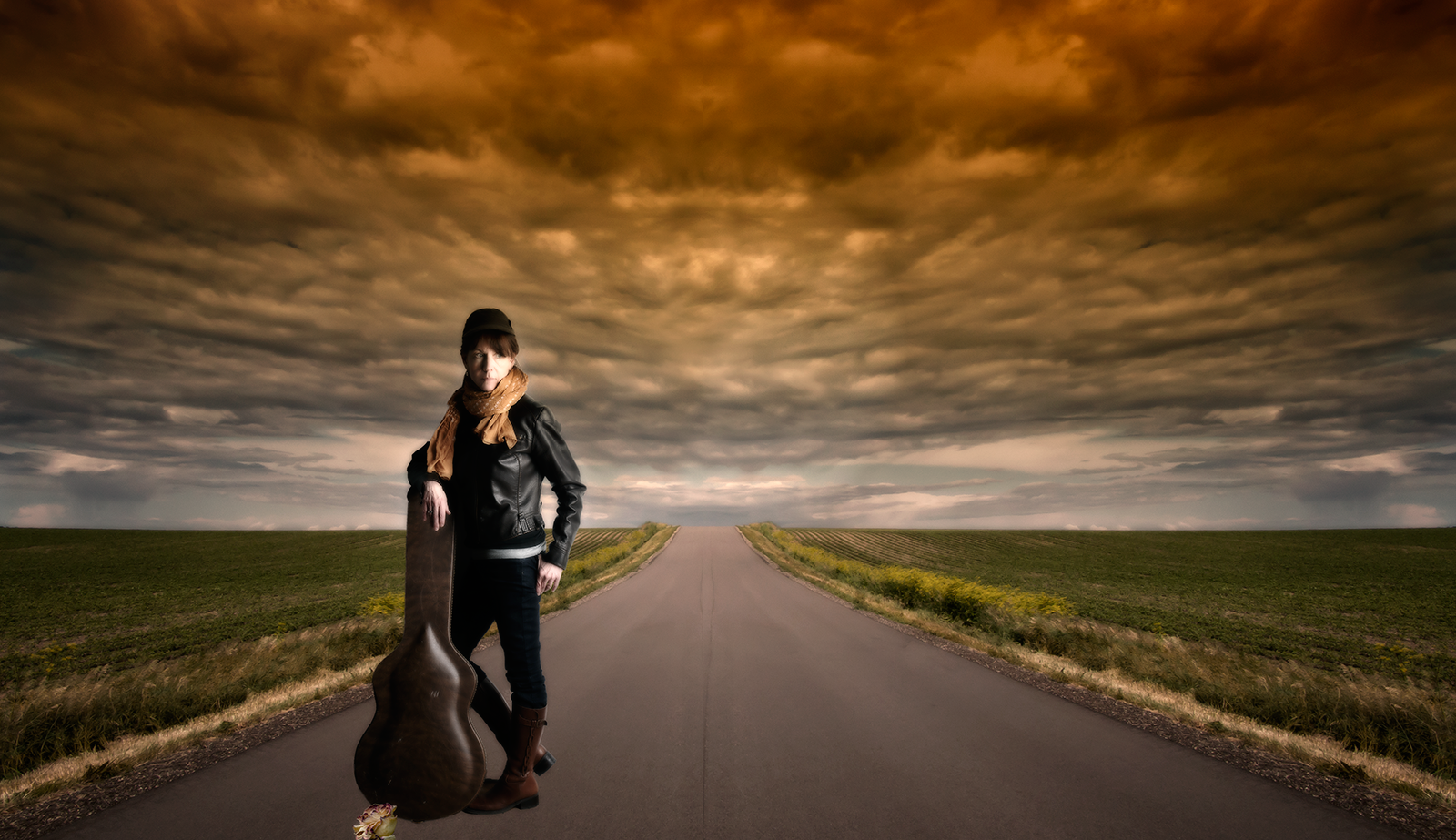 NEW RELEASE!
Digital download for
St. Christopher
St. Christopher captures the universal story of earthly travelers whose paths cross and separate. It personifies the collective prayer for our burdens to be lifted when we are beyond despair and for the hand of hope to be extended to us all.
Plaintive pedal steel and lush vocals provide a gorgeous backdrop for this well-crafted, lyric-driven acoustic composition of universal love and longing. Tastefully produced and performed with heartfelt conviction.